Unlock Inclusion. Unleash Potential.
Build an inclusive organization where diversity can thrive and accelerate your business.
Our Diversity and Inclusion offerings
Women leadership – Impact delivered
Confident to achieve aspirations
Inclined to grow their careers
Consciously balance professional and personal challenges
PinnacElle
A Holistic Development Journey for Women.
Leverage this 8-month program for your women employees, including Parity's online assessment, webinars, and continued virtual engagement!
Assess: Career Accelerators
Diagnose 10 research based variables that impact women's career progress and generate an individualised plus cohort report
Develop: Webinar Series
Leverage the developmental journey of modular webinars that will move the needle on the 10 variables
Progress: Community
Engage with curated content, assignments, discussions and case studies to supplement the learning journey on our secure portal
WoMentors 9 to 5
Insipre to Aspire
If you are a motivated woman professional identified as top talent in your organization, come and be part of this program for a transformational experience that includes leadership assessment , CXO mentors, high value learning programs and coaching in the ambience of peer learning and support.
See the expectations and feedback from the participants of the first batch of WoMentors 9 to 5.
WoMentors 9 to 5 – An overview
Diversity and Inclusion for all stakeholders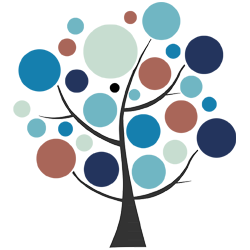 For Employees
Understand how your similarities and differences can help you brainstorm ideas, think out of the box and succeed in the workplace.
For Managers
Choose the right person for the right job, maximize your team's capability and deliver results as a respectful leader.
For Leadership
Build an inclusive organization that respects diversity and leverages it to grow faster.
For D&I Teams
Understand how to go beyond 'check the box' compliance to sustain and enable an inclusive work culture.
For HR Teams
Create a high-energy, collaborative workplace that gives employees an opportunity to thrive.
What our customers are saying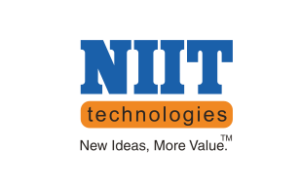 "Engaging classroom sessions, thought-provoking group sessions, and personalized coaching sessions provided rich developmental inputs. Basis this success, it has now been extended for NIITians at pan India locations."
"Parity's expertise and experience in the space of Prevention of Sexual Harassment at the workplace has been invaluable and has made a difference in establishing the right values and culture in our organization."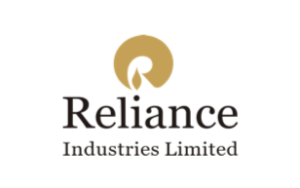 "The program is an intense one year journey of mentorship & development, leveraging multiple methodologies. The robust methodology, the facilitation style, and the continued engagement, combined with the commitment of the Parity Team is much appreciated."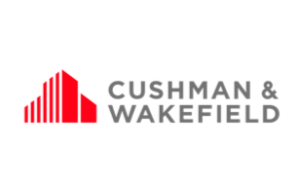 "The program has garnered much appreciation from our women leaders not only because the content was one of its kind but more so for the abilities of the trainer to deal with complex matters with ease. The group of women who went through this program will now assume the role of mentoring more women in the organization."
Ready to make your workplace inclusive?
Reach out to our experts to get a complimentary audit of your workplace diversity and inclusion practices.