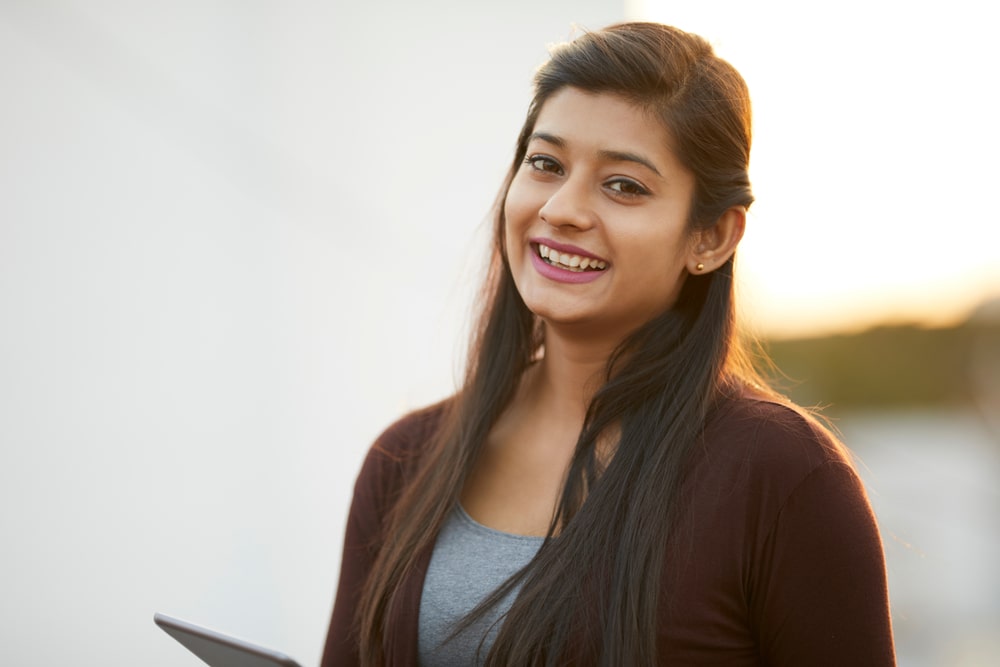 How Coforge is reaching for the sky with a strong women leadership pipeline.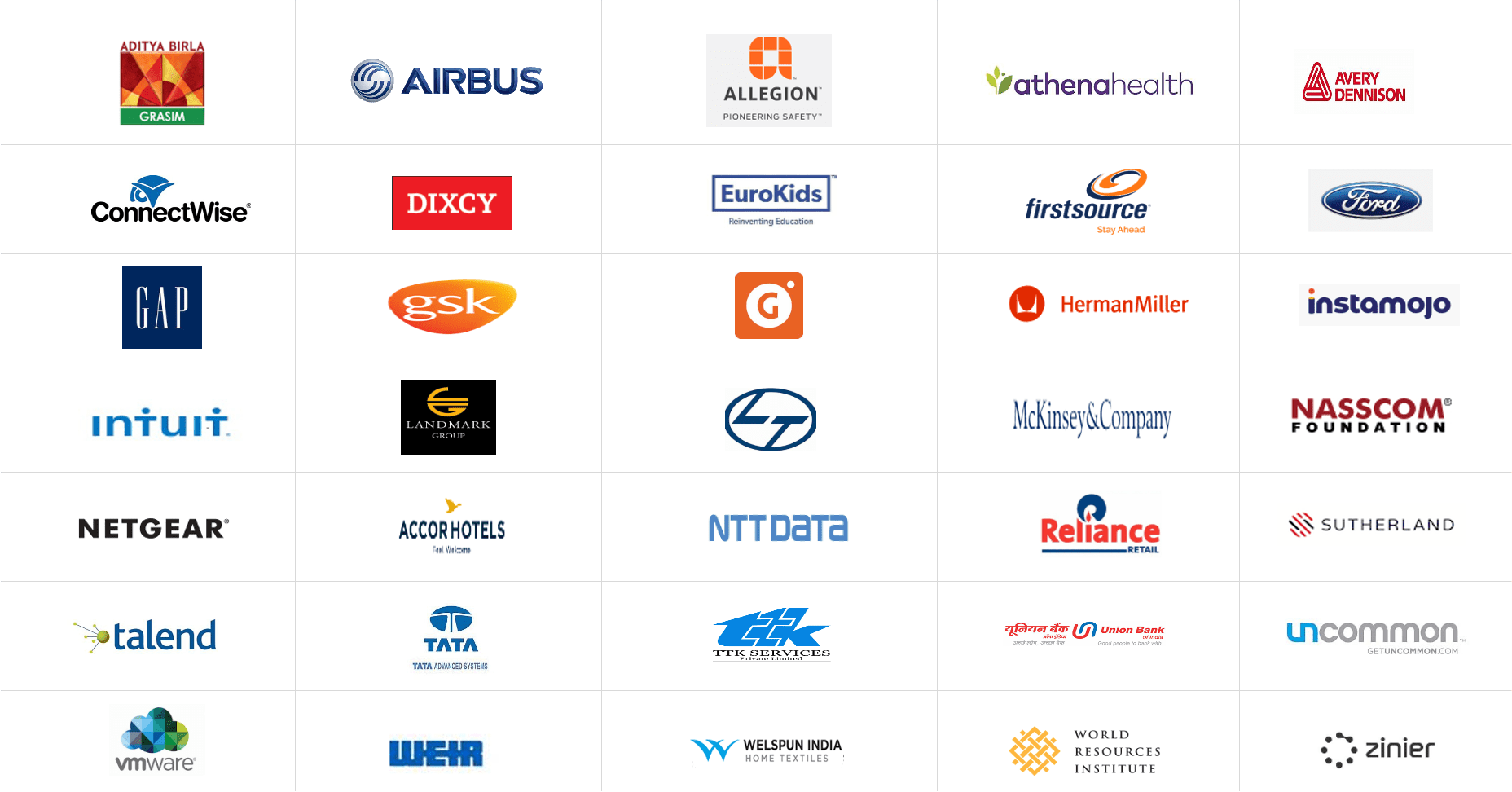 "Engaging classroom sessions, thought-provoking group sessions, and personalized coaching sessions provided rich developmental inputs. The one-year long program stood true to its name 'Reach for the Sky' in terms of impact made."
The four-month program was very well received and participants reported significant increase in self-awareness around their career intentionality, aspirations and improved career resilience. A valuable element of our gender inclusion journey which we intend to continue to leverage.
The program has garnered much appreciation from our women leaders not only because the content was one of its kind but more so for the abilities of the coach to deal with complex matters with ease. The group of women who went through this program will now assume the role of mentoring more women in the organization.