Diversity and Inclusion Consulting
Articulate your diversity & inclusion vision to align with your business goals
Expert advisory and consulting from the diversity and inclusion leaders  
Diversity and Inclusion are underutilized levers that can enable organizations to thrive. We use our proprietary methodologies to assess your current maturity levels, help you craft strategies and tactics, and partner with you to achieve your inclusion goals.
Inclusion Audit
Assess current stage in your Inclusion Maturity Matrix
Parity designs and executes inclusion audits to assess an organization's stage on the Maturity Matrix. This then becomes a base to inform and articulate your inclusion strategy.
Program Details
Quantitative Survey

i- Sort

Discussion Fora
Program Benefits
Assess the culture of inclusion in the organization

Capture employee insights on the organization's D&I efforts
Inclusion Advisory & Execution
Design appropriate strategies to execute the inclusion agenda
Leveraging the Inclusion Insights from the Audit, Parity partners with you to design and execute the strategies.
Program Details
Articulate the inclusion strategy

Craft interventions to execute the strategy

Draft policies & processes that address the gaps

Set up a Steering Committee with timelines and goals
Program Benefits
A robust strategy for diversity and inclusion

Organizational alignment with the strategy

Customized policies and processes

Increased employee engagement
Our thoughts and perspectives on Inclusive Workplaces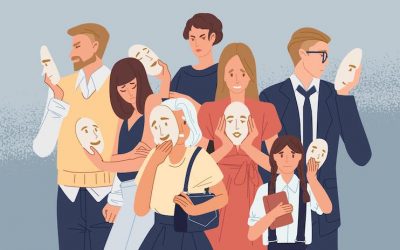 Women Leadership | 5 Min Read   The Privilege of Tone PolicingParity ConsultingA couple of months back, a group of us at work were mulling over a team member's idea. She suggested that we create short slide-show type of videos for our learning content. While she...
Ready to make your workplace inclusive? 
Reach out to our experts to get a complimentary audit of your workplace diversity and inclusion practices.